built into sound-absorbing housing
The housing features removable panels for easy and safe maintenance
water filter
Stainless steel pipes and built-in water filter ensure guaranteed hygiene Complies with ISSO 55.3 and VDI 6022 guidelines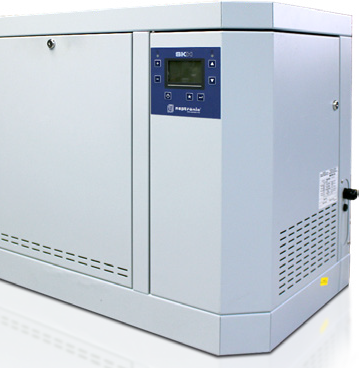 Danfoss water lubricated pump
Danfoss' unique Nessie pump is fully water-lubricated and suitable for all types of water. constant pressure adjustable between 40-100 bar
Safe and precise control
Modern multiplatform controller with display. Diversity in control for direct in room or multiple AHU's is possible with multistage, multizone modbus bacnet communication always current data available.
SKH
adiabatic High Pressure Humidifier
Danfoss' successful Nessie pump technology has been further developed and integrated into a complete range of high pressure humidifiers suitable for use in air ducts, directly in the room or a combination of these. one SKH can humidify up to 12 zones. Very large capacity range from 25l- 900l/h per system. redundancy is possible.   
The ISSO has published a publication especially for the indirect cooling application of this method. SKV contributes to CO2 reduction, reduces the mechanical cooling demand by data centers and production companies with a high internal heat load.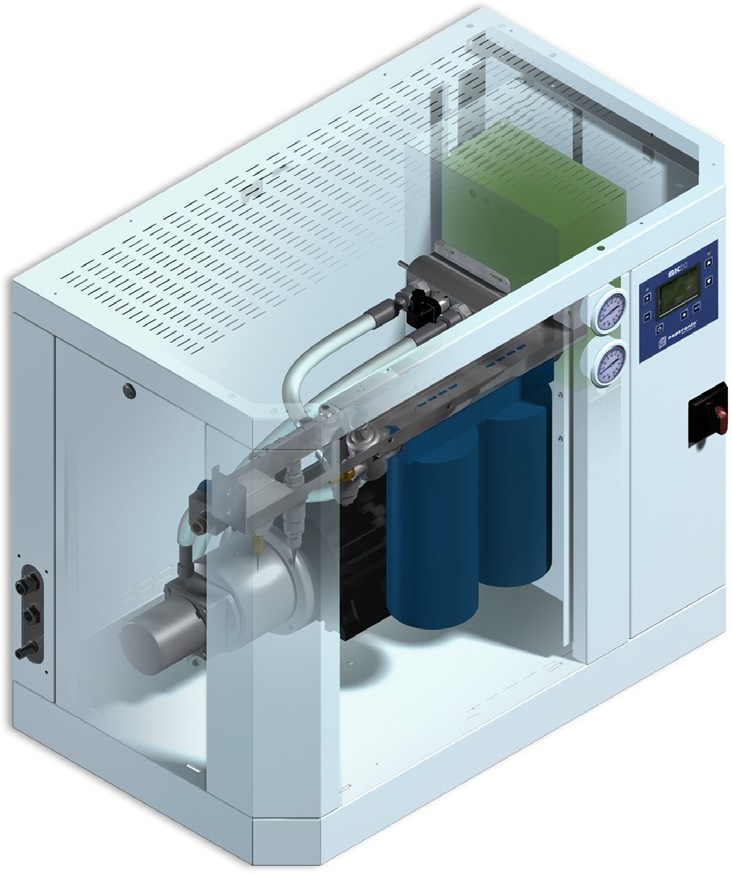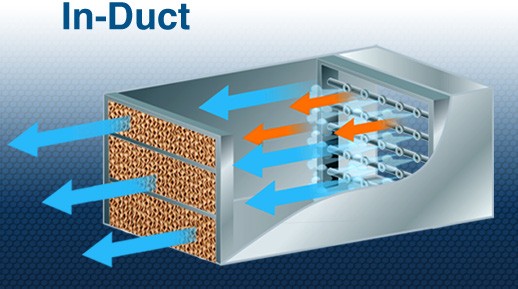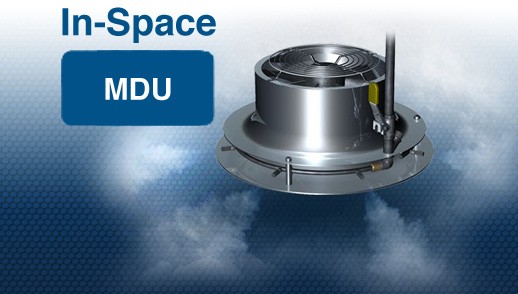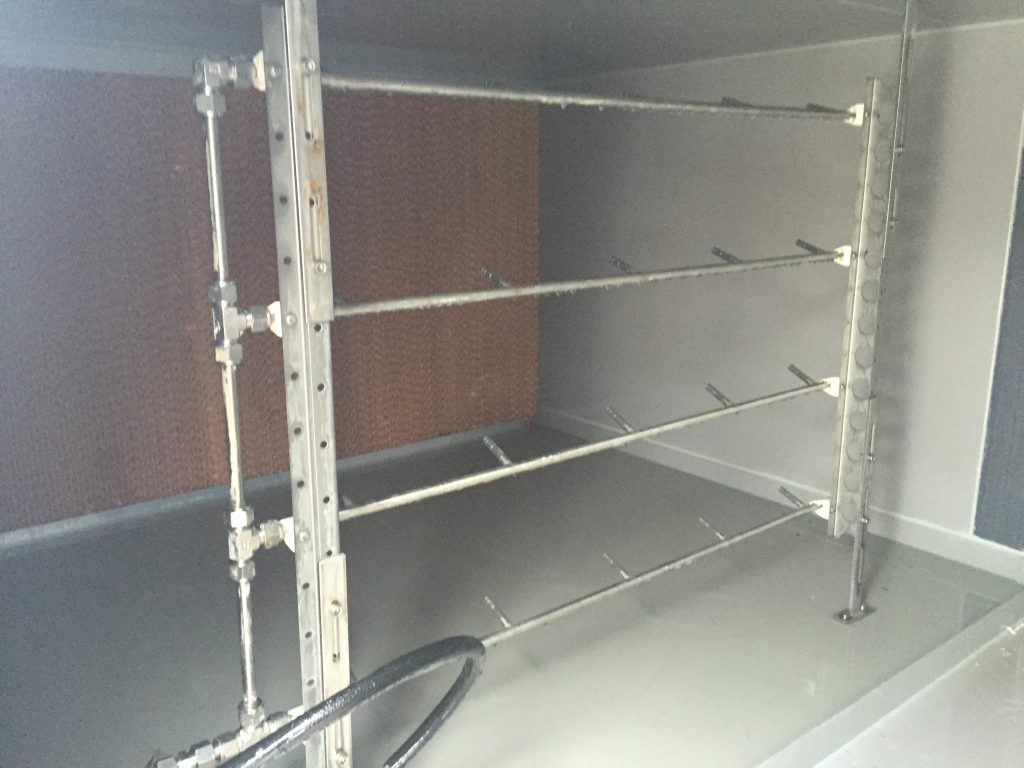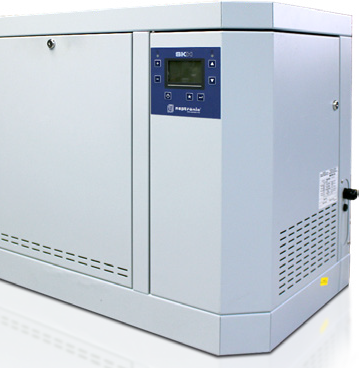 Increasing the water pressure only requires 6 watts/litre of water. this is 93% less than an electric steam humidifier. This makes the SKH one of the most economical humidifiers with the additional advantage of the adiabatic cooling effect. It is therefore possible to cool in summer and humidify in winter with 1 pump station. 

The SKH is used at a production location in the room for cooling and humidification. 
 Moisture distribution possible in ducts or directly in the room with or without a fan.
 Stainless steel Anti-drip nozzles
 Multi zone control standard
 Capacity of 20-1200l/h per pump
Maximum efficiency in water consumption
 Automatic over humidification protection
 Automatic pipe flushes
 Custom nozzle rack
Easy and quick assembly
 Legionella protections included
 Designed according to VDI6022 and ISSO 55.3 guidelines
.  Energy consumption only 5W per liter of water
 Hygienic and safe according to VDI6022, VDI 3803.
 Yield up to 98% possible.
 Flow range: 20 – 1200 l/h
 Pressure range: 35-110 bar
Water quality suitable for all types of water. 
• Service interval EVERY 6000 OPERATING HOURS



Very low cost of ownership
Up to 32 zones possible
Master – Slave setup up to 4 pump stations possible
4 step control including 1 proportional step for precise control up to +/- 1rV%
Connection to each zone through a computer to monitor and view
BACnet MS/TP @ 9600, 19200, 38400 or 76800 bps
Do you have questions? We are happy to help you!