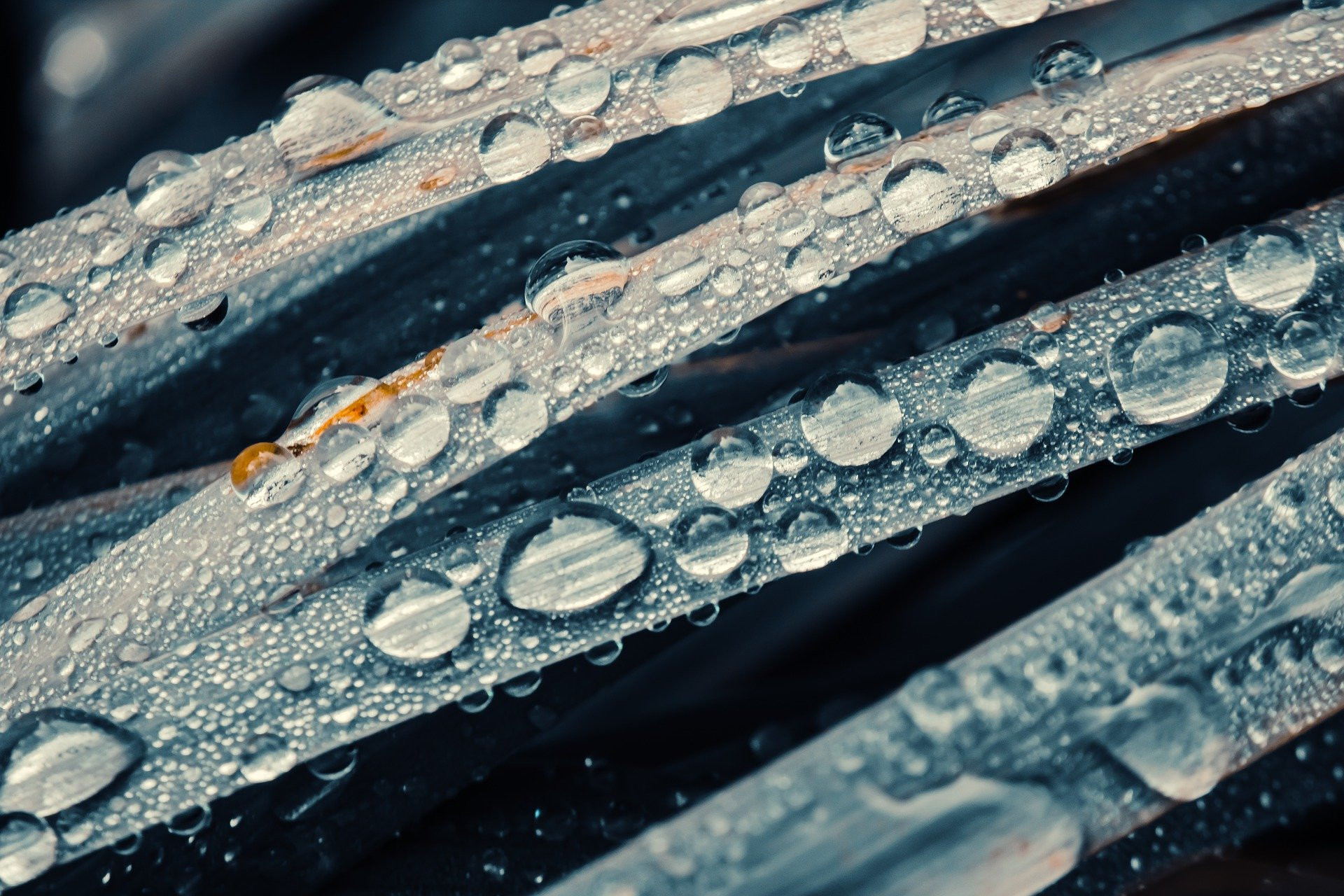 Humidification
Everything about realizing the right humidity
The right humidity plays a crucial role in many processes and the health of humans and animals. For people it is not necessary to humidify all year round, because the Dutch climate is relatively humid. Nevertheless, it is necessary to add extra moisture in the period from November to April. For the processes, there is often a need to humidify the air all year round, because conditions of, for example, 28°C/80% are required. Below you will find further explanation about: what is air humidification, what can you do with humidification, what options are there and what can we offer. 

Adding water to the air! Nature is constantly working to maintain the balance. As a result, the laundry dries when you hang it up and soft cookies become hard if you don't wrap them!
In order to influence these processes, there is humidification equipment that can be divided into 2 main groups: cold and warm humidifiers. The site is organized on this. You will find the product variants per group that differ in capacity and field of application for the right air humidification.
What is the difference between cold and warm humidifiers:
 – Cold humidifiers, extract the heat to evaporate water from the passing air or environment and also cool the air. We call these adiabatic humidifiers.
– Warm humidifiers have no cooling effect on the environment. The energy to evaporate water is provided by the humidifier itself. We call these steam humidifiers.
What can you do with humidification
With humidification you can influence all kinds of processes and increase people's comfort. To prevent food waste, it is very important to create optimal humidity. We therefore use many ultrasonic humidifiers in counters of butchers and supermarkets for vegetables and meat.
You can find some other examples at applications. This is just a small selection of the many applications for which we provide and maintain the right humidity. We are happy to come in with you Contact to discuss the right solution for your challenge.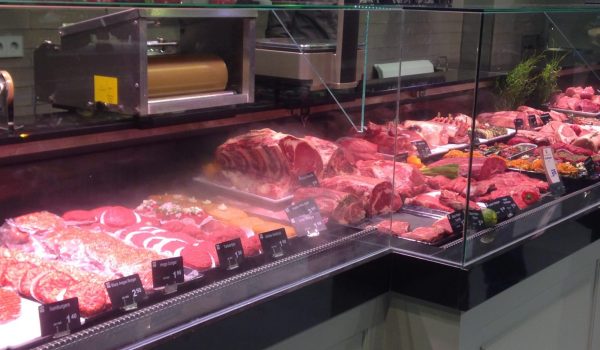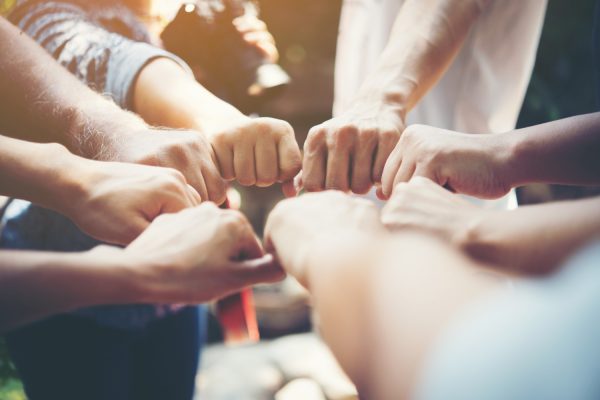 What options does Aire Fresh Systems have
Thanks to the combination of the knowledge & expertise built up since 1993 and a good sense of creativity and innovation, we are able to find the best solution for you.
This experience has been gained in oxygen technology for the food industry and
retail, air treatment systems for catering, offices, manufacturing industry and cleanrooms, data centers.
We zijn de jarenlange partners van internationale leveranciers en producenten van luchtbevochtigingsapparatuur: Danfoss, Neptronic, miatech, Ucan, Vapac, Hygromatik. We ensure that we have access to information on international trends in regulations, research and new techniques.
With the products that we represent in the Benelux and part of Germany, we have such a complete range that we can supply almost all possible forms of humidification solutions. That's why we can do it for you right advice based on the correct humidification method and based on the discussed set of requirements. For this we propose a number of tools available, so that a competent quotation or delivery is quickly possible for a standard solution.
The products we supply are:
Danfoss Nessie pumps and parts, Ucan ultrasonic humidifiers en Miatech misting systems.

Do you have questions? We are happy to help you!