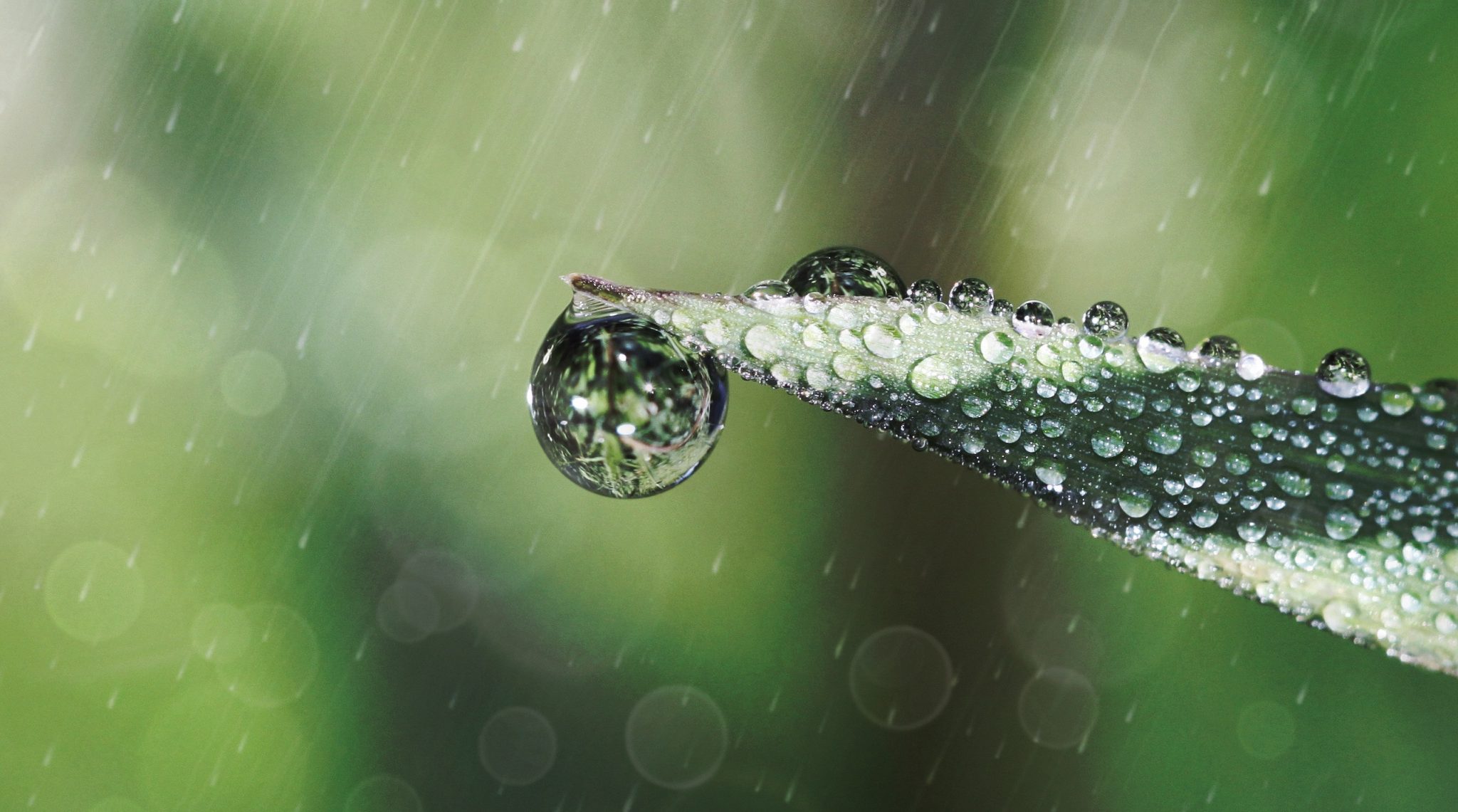 Adiabatic cooling
Everything about the most sustainable, natural form of cooling
Adiabatic cooling, or evaporative cooling, is an effective way to cool air. The air inside is cooled by evaporating water. It is a more energy efficient and sustainable alternative to regular air conditioning. Depending on the amount of airflow, this way of cooling is up to 90% more efficient. And has been used for centuries.

What is evaporative cooling
Adiabatic cooling is based on the evaporation of water in passing air or open air. The energy required for the evaporation of water is extracted from the air. This cools the air. This principle also occurs in nature and has been applied by man since the distant past.

Direct and indirect
There are two methods of evaporative cooling: direct and indirect. In both cases, air is cooled by the evaporation of water. Evaporating 1 liter of water provides 680 watts of cooling. Adiabatic cooling becomes more effective as the outside temperature increases, without increasing electrical consumption. This is the opposite of mechanical cooling, as used in heat pumps and air conditioning units. With adiabatic cooling, the indoor climate can be cooled by 10°C or more, even in the Netherlands at an outside temperature above 30°C. We also experience this cooling effect after a thunderstorm or at a waterfall.
What can you do with adiabatic cooling
There are 2 different applications to distinguish; Direct and indirect evaporative cooling. 
Bee direct systems the air to be cooled (usually outside air) is sucked through a water-saturated package or fine water mist. The air resistance of the direct adiabatic cooling section is nil. As a result, hardly any extra energy needs to be added to the supply fan. This limits the energy consumption of the system. For example, 1 kW of energy is sufficient to cool 10,000 m³/hour. As a result, the relative humidity is also higher.
Bee indirect evaporative cooling cooled air does not enter the room directly, but the cold air is transferred to another airflow (usually outside air) via a heat exchanger. The return air is often used for this. This more complex principle is chosen if a higher relative humidity in the room to be cooled is not desired. Indirect adiabatic cooling therefore works with two air flows: the humidified process air and the supply air to be cooled. The process air is humidified and passed through the heat exchanger; it then transfers its cold to the heat exchanger and is then discharged to the outside. In the heat exchanger the supply air can cool down due to the cold exchange with the exchanger without adding moisture to the supply air.   (see the visual drawing on the left)


What options does Airefreshsystems have?
The adiabatic cooling technology is extremely suitable for the sustainable, energy-efficient, cooling of production locations in metal, plastic, automotive, data centers, large distribution centers, offices, supermarkets and museums.
We are the long-standing partners of international suppliers and manufacturers of humidification equipment: Danfoss, neptronic, miatech, Ucan, Vapac, Hygromatik. Through Combining experience, personal drive and modern mindsets, we are able to provide custom solutions in the field of adiabatic cooling. we use our products SKV evaporative contact humidifier, SKH high-pressure atomization and SKL low-pressure atomization for this purpose.
With the products that we represent in the Benelux and part of Germany, we have a clear range that offers a suitable solution to many questions. That's why we can do it for you right advice based on the correct humidification method and based on the discussed set of requirements. For this we propose some tools available, so that a competent quotation or delivery is quickly possible for a standard solution.

Do you have questions? We are happy to help you!