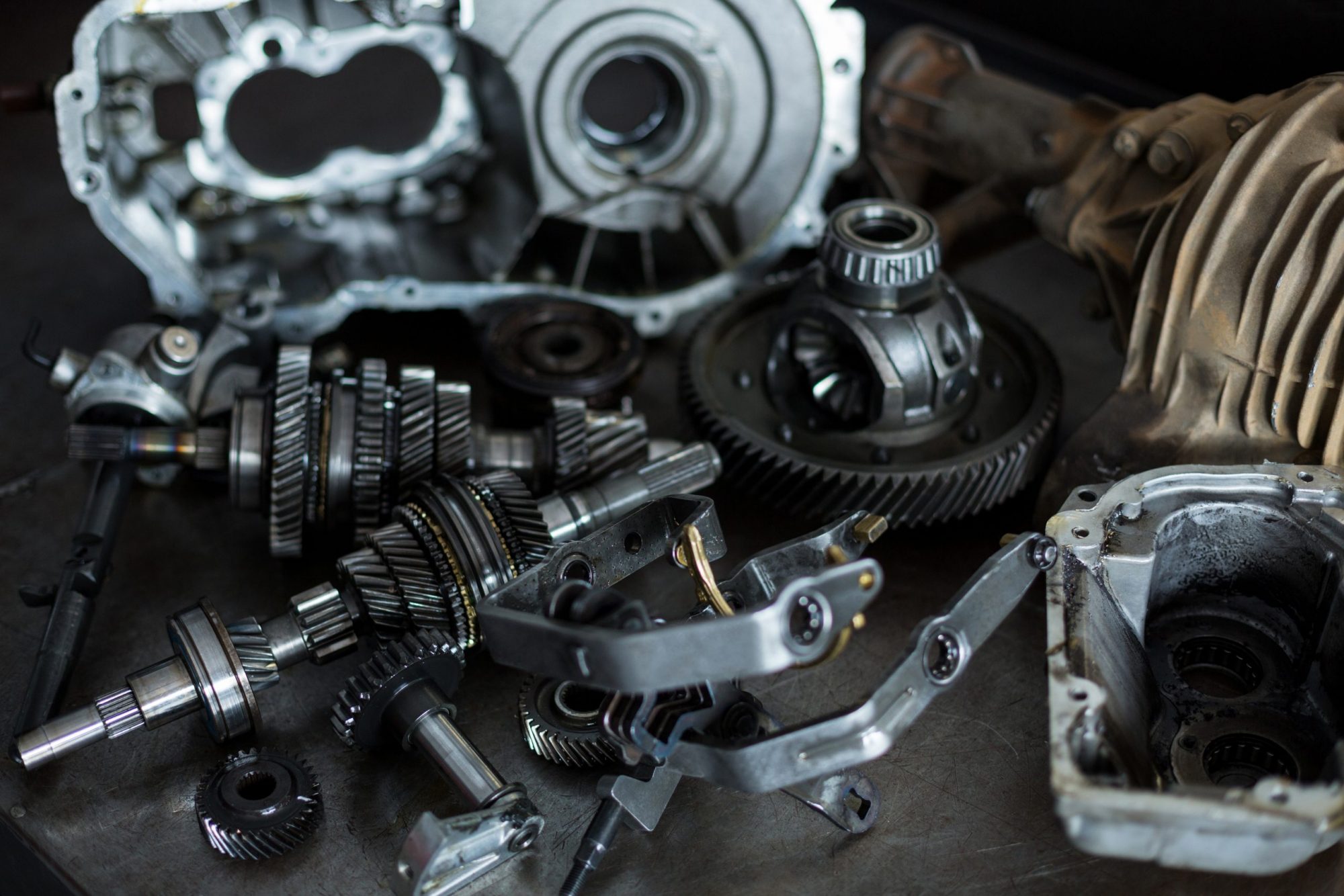 spares
Spare parts available for everyone
Did you know that you can order the parts for our products, but also those from other suppliers in the Netherlands, directly from us?
Equipment that is well maintained can also break unexpectedly. Then you want to be able to quickly buy the right parts to get the device running again as quickly as possible. That is why Aire Fresh Systems has developed the critical parts of its Products in stock. You can order these parts via the order form below. Fill in this form completely, so we can help you quickly and adequately. 
We also supply spare parts from other brands to the Dutch market, such as Dristeem, Hygromatik, NEP, Devatec, Neptronic, Merlin, Stulz ultrasonic, Airwin, Natufog, Danfoss, Vapac, Cumulus and Armstrong. We also have spare parts in stock for hybrid humidifiers, dual humidifiers and MK5 humidifiers from Geveke. These parts can also be ordered via the order form below.